POWERFUL PERFORMANCE. VERSATILE DESIGNS. FOR ALL YOUR MUSIC, MOVIES AND TV—AT HOME OR ON THE GO.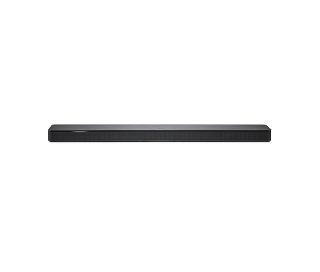 From ₱35,000.00
Ultra-high performance with an ultra-thin design.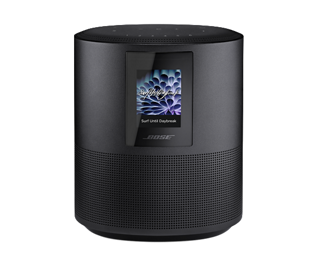 From ₱29,900.00
Best in class, wall-to-wall stereo sound.
YOUR PLAYLISTS. WHEREVER YOU PLAY.

Portable speakers
Take your music with you—to the beach, the park, wherever. Our SoundLink Bluetooth® speakers are engineered to travel with durable designs and impressive battery life. Each includes proprietary technology to help produce world-class performance for its size. Our line-up even includes portable speakers that offer 360° sound.
YOUR MUSIC. YOUR WAY.

Wireless home speakers



Listening has never been this easy. Bose smart home speakers and soundbars are powerfully simple, featuring our most dynamic, wall-to-wall sound and premium, sleek designs. With Wi-Fi, Bluetooth® and Apple AirPlay 2 compatibility, you can wirelessly stream whatever you want, however you want. And when you're ready, you can add more any time to enjoy more music in more rooms throughout your home.

ENHANCE YOUR ENTERTAINMENT

Soundbars

Bose soundbars feature beautifully crafted designs that are packed with technologies to deliver the best audio experience for all your entertainment. Reveal the full depth, clarity and emotion of whatever you're watching or listening to. Plus, many soundbars have Wi-Fi, Bluetooth and Apple AirPlay 2 compatibility, so you can stream whatever you want, however you want.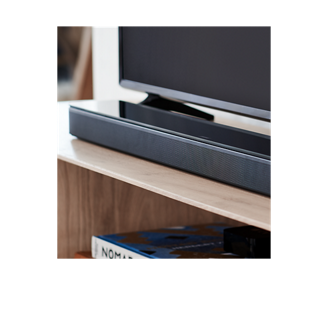 ELEGANT SIMPLICITY MEETS EXCEPTIONAL SOUND
Wave systems
Waveguide speaker technology is the award-winning Bose innovation that changed the audio industry. And it's in every one of our Wave systems. Each of these redesigned systems fits anywhere, but will fill a room with high-performance sound. Whether you're streaming music or listening to the radio or CDs, there's a Wave system to play what you want. And they're all easy to use—setup takes minutes and a remote, touch-top controls and the SoundTouch app give you full command, however you choose.

WEAR IT. HEAR IT. LOVE IT.
Wearable speakers
Combine the personal experience of headphones with the out-loud performance of a Bluetooth® speaker. A flexible, comfortable neckband houses innovative technology that surrounds you with music—and everything else you need to hear as you move about your day. Try it, and see how we stay innovative so you can stay connected.