EXCEPTIONAL PERFORMANCE. ELEGANT DESIGN.
Engineered to bring your music to life
Waveguide speaker technology is the acclaimed Bose innovation that changed the audio industry. And it's in every one of our Wave® systems. These systems are easy to use and fit anywhere, but will fill a room with high-performance sound. Whether you're streaming music, listening to the radio or playing CDs, there's a Wave® system to play what you want.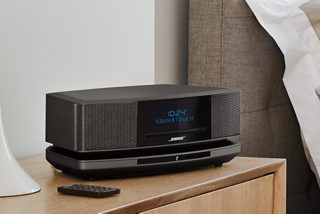 Experience the award-winning innovation
Wave ®systems prove that powerful home stereos don't have to be complex or oversized. Waveguide speaker technology is at the heart of the experience, delivering premium sound from compact systems that fit pretty much anywhere around the house. Advanced Bose electronics fine-tune the audio for accurate sound, producing a balanced, natural performance for all your music.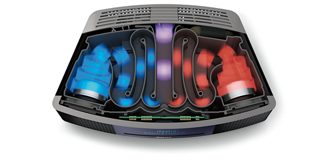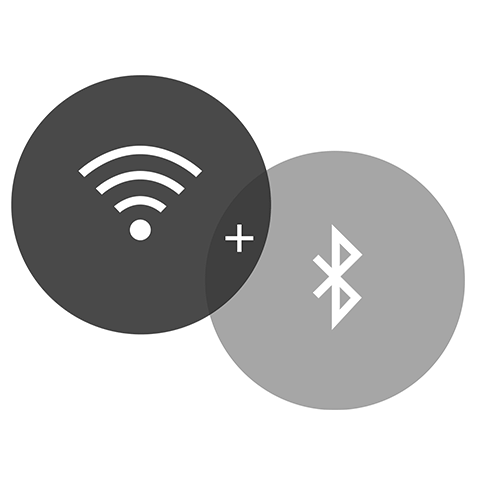 YOUR MUSIC, YOUR WAY
The Wave® SoundTouch® system IV features legendary performance from our award-winning waveguide technology and access to an entire world of wireless music. Effortlessly stream millions of songs with powerful sound from your favourite music services over your home Wi-Fi® network. You can also play CDs and enjoy AM/FM radio. Plus, Wave SoundTouch features Bluetooth® capability, so you can stream music from most wireless devices for even more options. And the SoundTouch® app lets you control it all from a smartphone or tablet. It's part of a family of wireless products—from single speakers to home cinema—that enable you to listen throughout your home.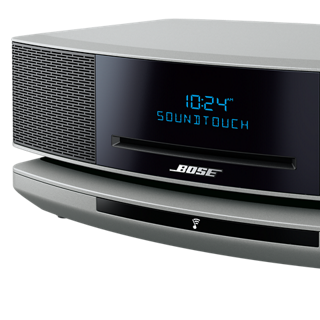 HIGH-PERFORMANCE SOUND FROM A SINGLE SPEAKER
The Wave® music system IV defines elegance and simplicity. It's a versatile speaker that's built for any room, and makes it easy to play your CDs and AM/FM radio. And setup takes just minutes. Advanced waveguide technology gives balance and power to your music, while a compact design means it fits almost anywhere. The Wave® is remarkably simple to use with touch-top controls and a remote that gives you full command. Experience room-filling, multi-component stereo sound from a single compact speaker.